We interview Pat, or D P Patricks this week, who was so enraptured by the partnership of Starsky & Hutch when it first aired that she moved out to Hollywood and got a job on the show doing legal and production research. Come listen to her memories of meeting the cast and crew, her experience of seeing the show get made, and her joy at discovering online fandom in 2014!
Podcast: Play in new window | Download
Episode Notes:
D P Patricks on A03 and on The Starsky & Hutch Archive
Pat's Recollections series, where she shared her memories of working on Starsky & Hutch: Part 1, Part 2, Part 3, Part 4, and Part 5
Specific stories by D P Patricks mentioned in the episode:
A Devious Mind , Miami Lines, New York Calling, and Individuality
The Starsky & Hutch 911 Community
And here is the moment where you can see David's shadow on the wall behind Paul, rubbing his nose.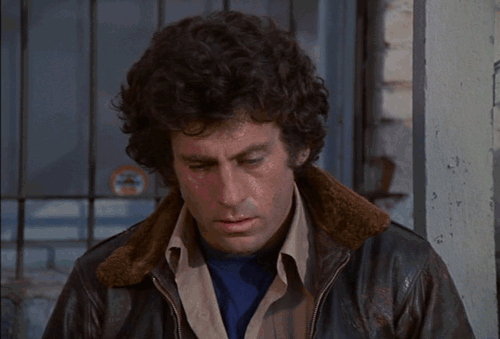 Music Credit: theme from Route 66